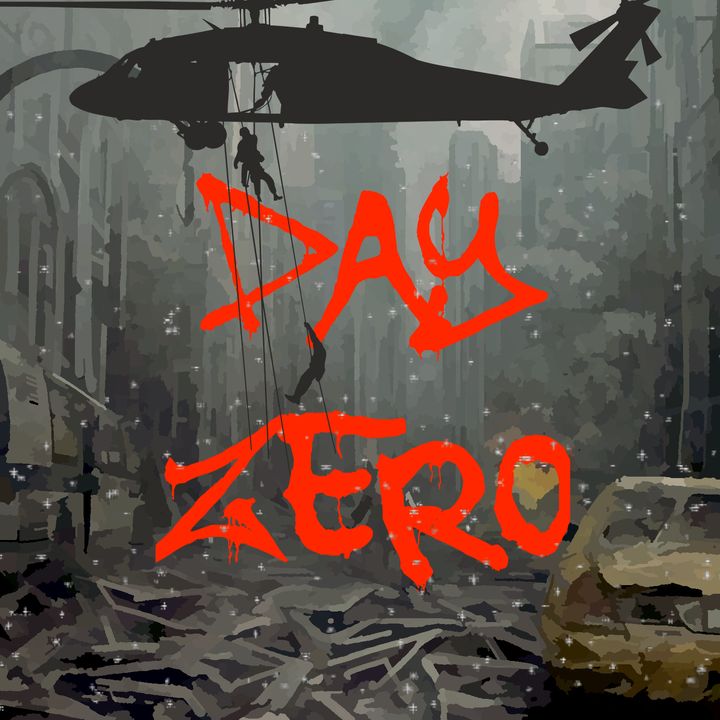 Charlie Robinson, Lindsey Scharmyn, Cory Hughes and XCubed420 give their unique commentary on the news and the crazy world around us.
Listen Now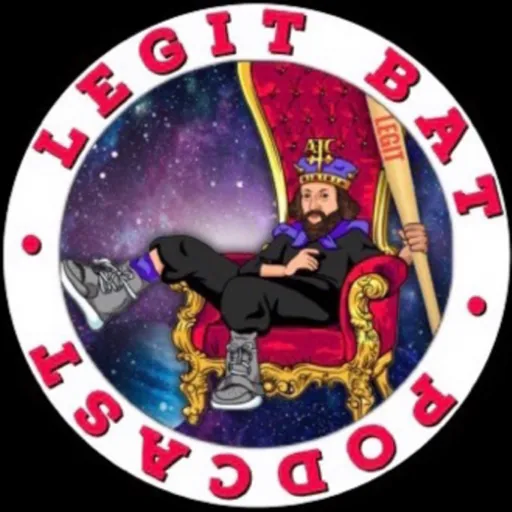 Searching for the truth, talking aliens, spirituality and conspiracies, one dick joke at a time!
Listen Now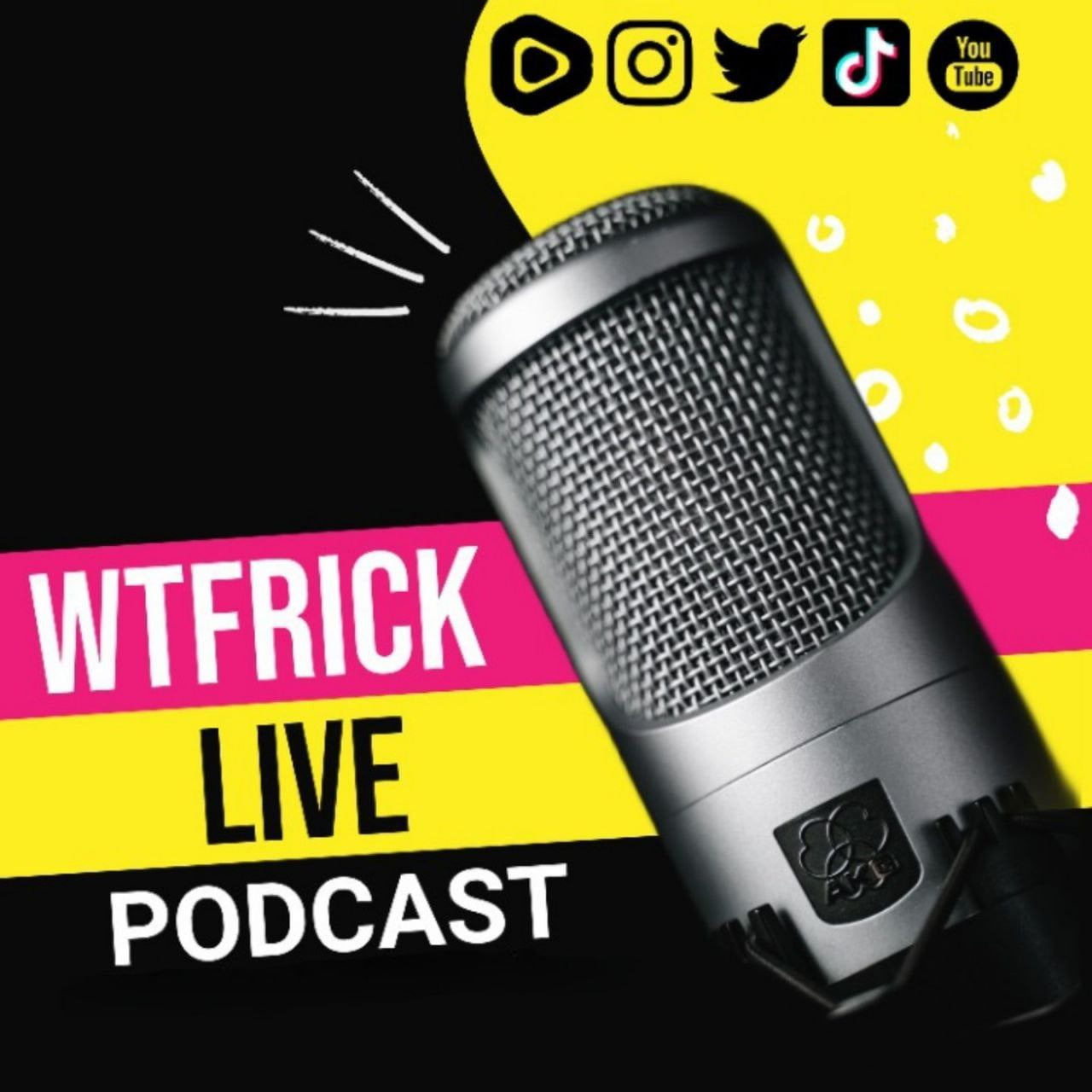 Unusual, sometimes spooky, always conspiratorial—that's what you'll get with WTFrick LIVE's Emily Menshouse and Marianne Estridge!
Listen Now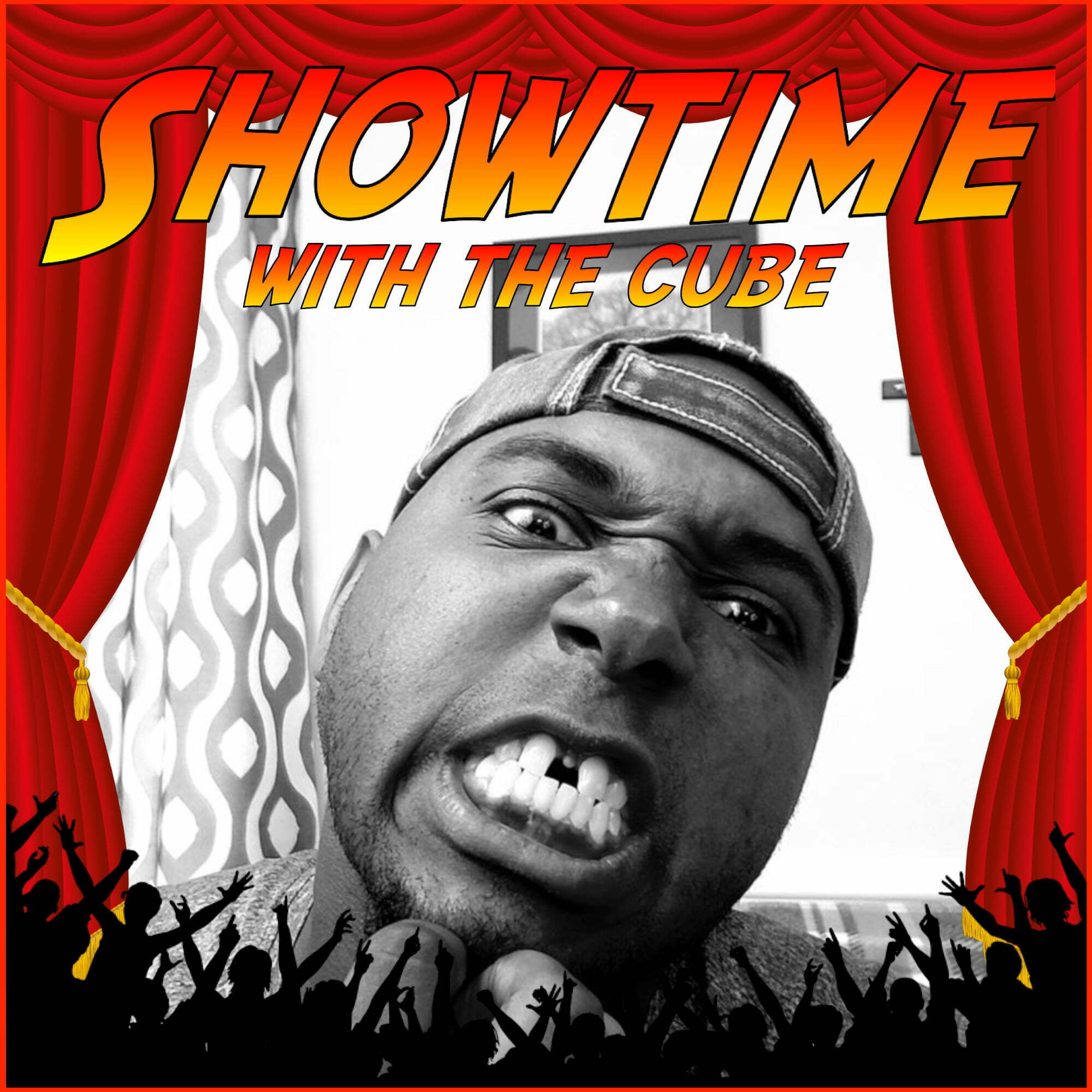 A comedic look at today's pop-culture hits…or misses. Join XCubed420 and Cory Hughes as they take you on a laugh filled adventure through the best and worst that television and cinema have to offer.
Listen Now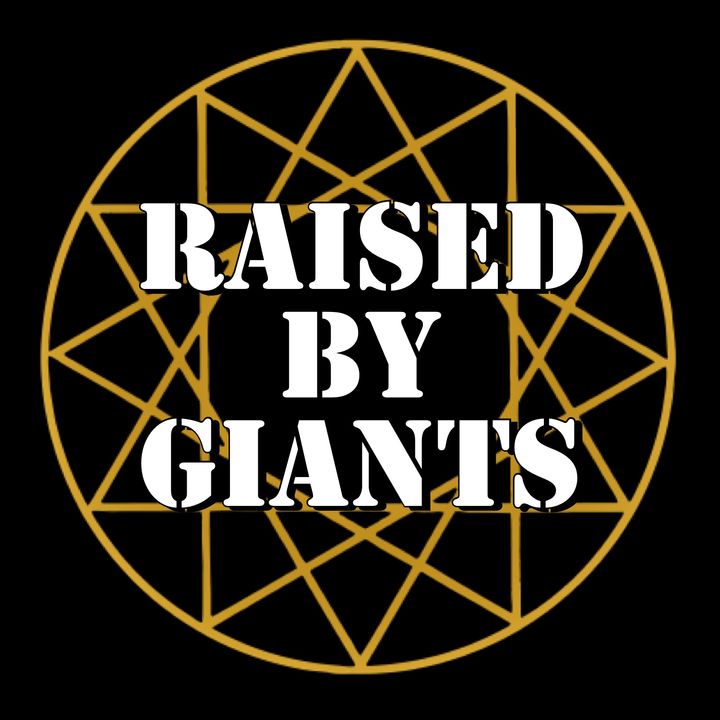 Raised By Giants talks all things spirituality with people from all backgrounds to bring you different perspectives of whats going on in the world on an individual and collective level; sharing insight, knowledge and wisdom from their personal experiences. We're in a spiritual war right now on the planet and we can't solve the problems we face today with worldly solutions.
Listen Now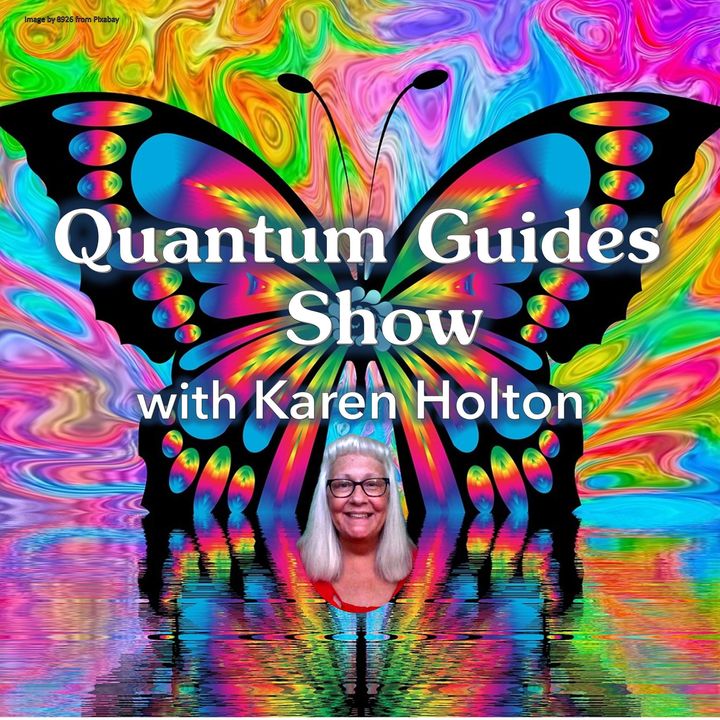 The Quantum Guides Show with Karen Holton – Interviews with awakened masters! Let us share our quantum work with you!
Listen Now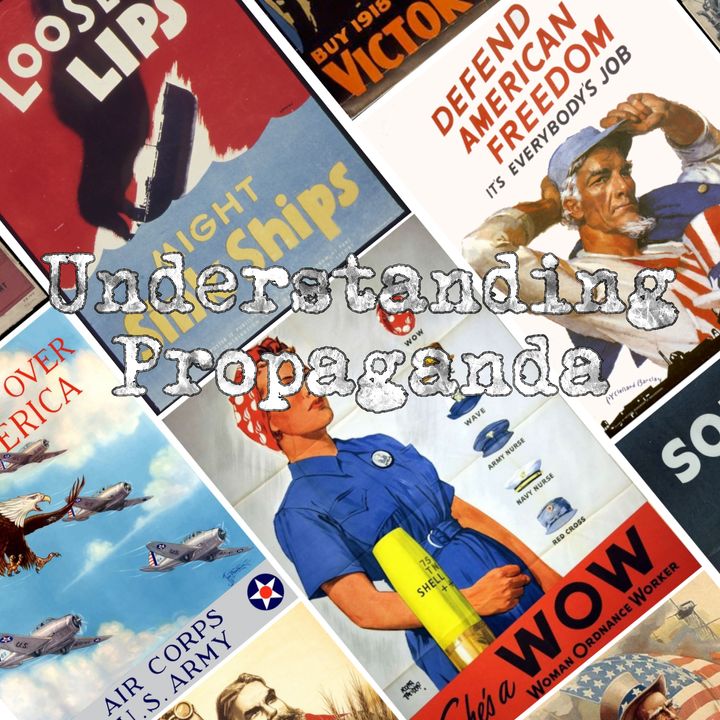 Everything you see on the news is a lie. Here we help you navigate the sea of disinformation being spread by teaching the fundamentals of propaganda. We will examine the long history of propaganda and we will take a look at how propaganda impacts you today.
Listen Now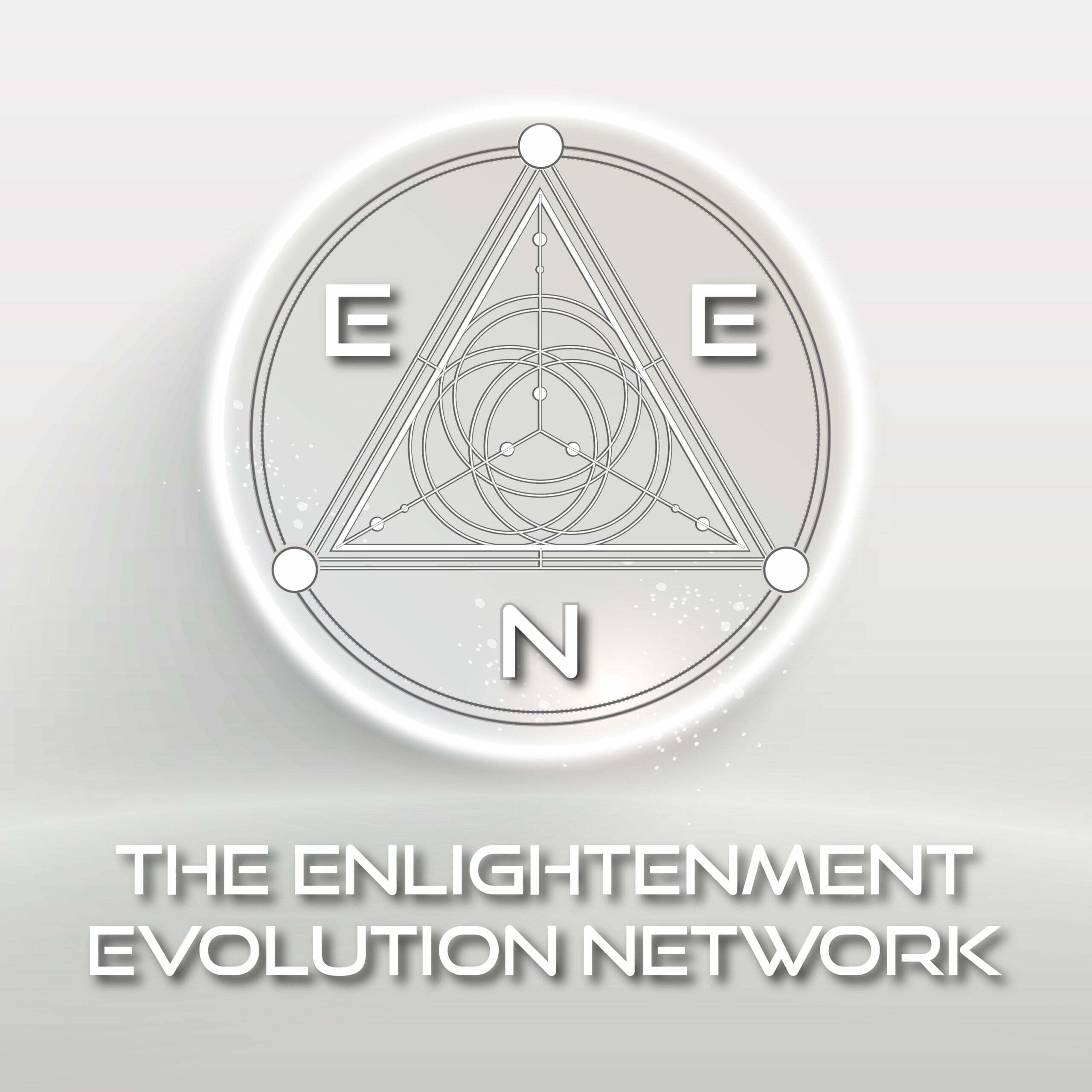 The Enlightenment Evolution Network ( The EEN ) was created in 2013 by Rob Gauthier, the ET Whisperer, who was inspired to create a network of many types of shows that all showcased and explored all of the different aspects of our spiritual journey. His idea came from the show he started on Internet Radio called The Enlightenment Evolution Hour. (formerly known as The Rob & George Enlightenment Evolution Show) After the start of the Network announcement Rob Added 5 new shows to the network including shows similar to Rob's about channeling and metaphysics, With Famed Channeler Daneil Scranton starting his own show called " Heart To Heart Radio. And the other shows on the spectrum in UFO and Conspiracy called "Disclosure Now" with Pied Pipe and Texas Rebel. Rob's wife and partner, Kalina Angell who is also a channeler had her own show called "The Earth Experience With Kalina Angell". Even a spiritual business financial show was on the network. And all things between this huge spectrum of topics. Every topic on spirituality was covered.
Listen Now